How to Read Welding Blueprints?
Welding instructions are widely used in architectural and drafting design works. This fact alone is enough to prove that all welders know how an architect wants the welding to be completed. Usually, these welding instructions include the type of weld that will be used in the project, what amount of similar welds are needed, the perfect size of the weld, and precise instructions regarding which join the weld must be made.
Now, all the above facts and information refer to one point. It does not matter if you are newbie welder or professional welder. The thing that matters is you will always need to read welding blueprints to complete the job successfully.
So, how would you read welding blueprints? How do become an excellent welder? The possible answer to these questions is – you have to practice a lot and read and learn something new in every week. As for reading the welding blueprints, you should focus on reading this post. We are going explain the best possible ways to read the welding blueprints.
How to Read the Welding Blueprints?
At first, you can start looking at the back end of the weld. Here, you will find either a welding symbol or welding abbreviation. These symbols and abbreviations are utilized to explain different types of welding processes. You can find the welding abbreviation between two lines, which enclose the reference line.
When you have located the symbol, just start following it into the reference line. From that point, it will let you know where the welding must be done. In some cases, the symbol would finish at the reference line whereas others will go beyond that. In fact, they might branch out into several arrows that could refer the need of various welding tasks.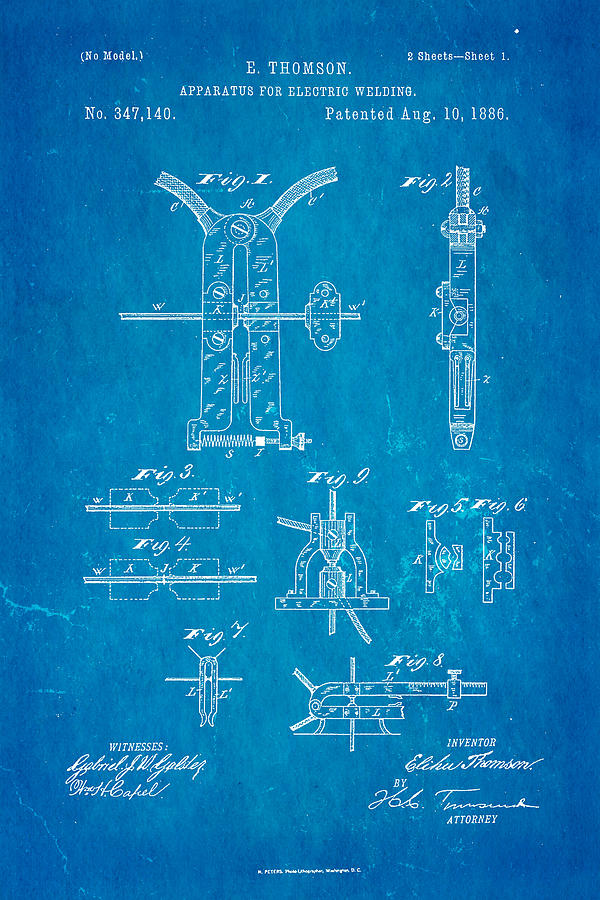 Apart from the above, in a few welding blueprints; you will see reference line with a break. It points to the fact that a joint preparation should be done. Other than that, the appearance of a break would represent the kind of preparation needed for welding.
Aside from this, you can look at the end of the reference line again to see if there are any arrow symbols. If the symbols exist within a similar reference line, it will indicate the weld must be performed sideways. However, if the symbols are located above the arrow, you should understand that there would be a reverse situation. Additionally, if the symbol is on the arrow containing a break on top of it, it means you have to perform welding on both sides.
It's not easy to read the welding blueprints smoothly. At times, they are very complicated and confusing as well. However, if you can gain some experience in reading the blueprints, it will gradually become easier for you.
In fact, within some time and proper practice, you can master almost all types of welding techniques. At the beginning, the welding blueprints may seem difficult. But, similar to learning the welding techniques, you can master the art of reading blueprints too.
Conclusion
In any case, if you do not understand what the requirements for reading the welding blueprints are, you can follow this post. Besides, you can always ask for a help to an expert welder. If you do that, it will not be a shame. Even if you do not know a particular symbol, it is not a big deal as well. Still, you can always refer to the book to refresh your memory. Having a firm basis of Math also helps you to master the skill faster.
Just try to follow the above rules and techniques for a better learning process. Always remember that a properly performed welding task requires some time. So, when you are reading the welding blueprints, take your time to understand as a wrongly performed welding can cost more than what all may assume!